Does the Post Office Have a Notary?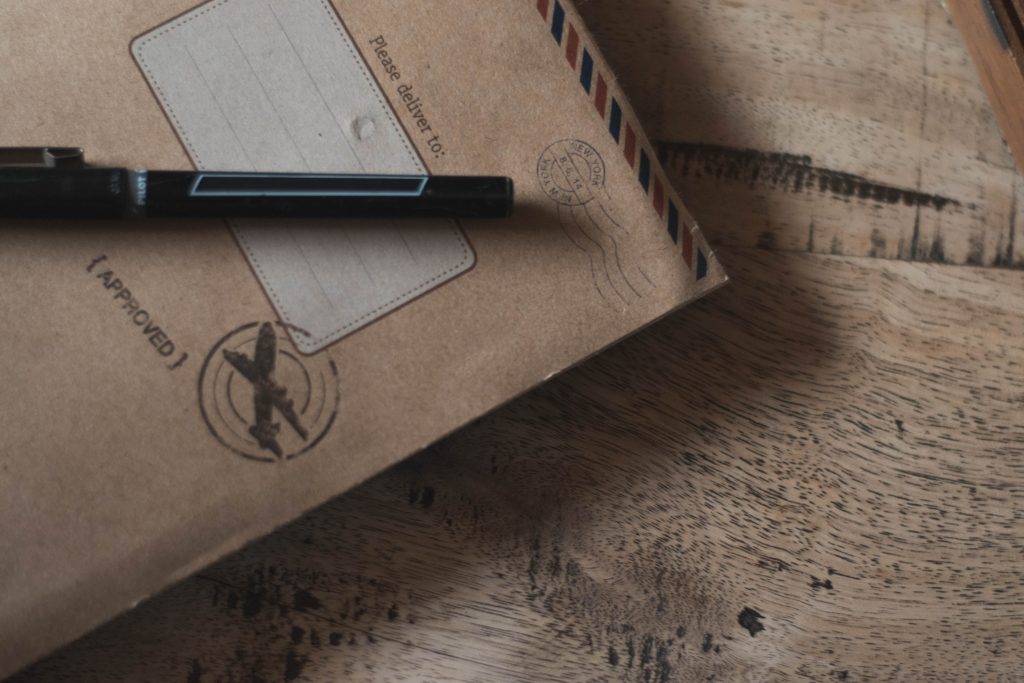 Some people think they never need a notary, and many never do. However, circumstances can make one necessary. An educated guess on how many documents get notarized each year puts it at 2 percent of the population of about 6.5 million signings.

Most requests come from someone who needs an impartial screening of identity to prevent fraud. Qualified notaries help people by witnessing the signing of documents that require notarization. Even so, notaries at the post office do not exist.
Understanding Why Post Offices Cannot Notarize
The need for a notary may not occur often, but it can become essential when an activity requires it. While it may seem OK to think that a notary at the post office can provide a service, federal law does not allow it. States can license people who can notarize a paper, but the federal government cannot.
Becoming licensed requires going through a prescribed process that makes it official. When licensed, notaries can screen the signers of many different kinds of documents.
Finding Locations Where People Can Get Documents Notarized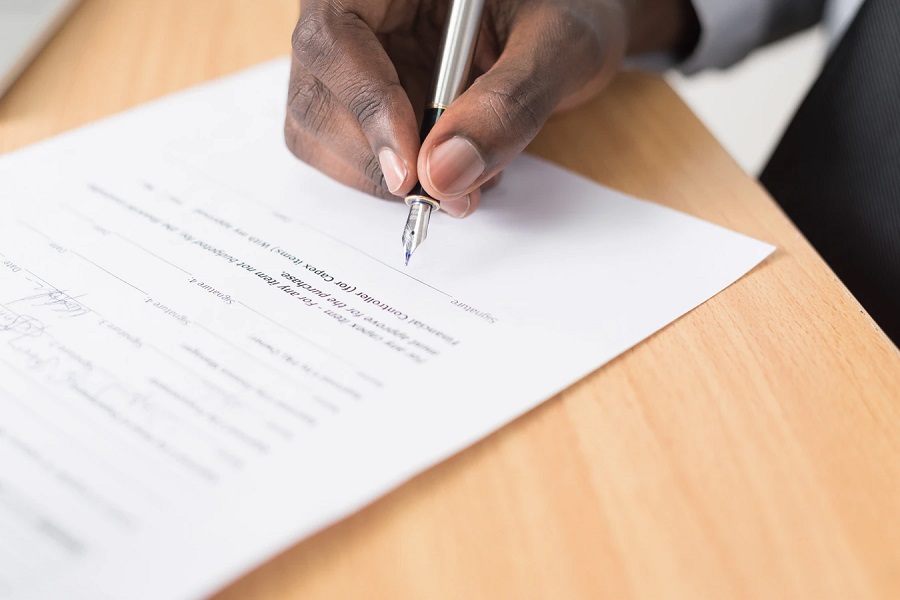 Even though US post office locations cannot offer notarization services, many share office buildings with public businesses that do provide them. Public banks may offer the most convenient location, but notaries there may not choose to notarize certain documents. The popularity and availability of UPS stores offer another alternative source, and many private companies have notaries on staff who may provide the service.
AAA offices
Accounting firms
Law offices
Libraries
Universities
No one can find a post office notary, but a phone call or internet search of any enterprise can confirm the availability of notarial services before driving anywhere.
Learning How to Notarize a Document without Leaving Home
The COVID-19 pandemic may have shown people how many things do not require going somewhere, and the idea has caught on for almost everything else. Business magazines report huge increases in online shopping and home deliveries in just one year.
However, customers who want to order meals or groceries online had an easier time of it than someone who needs a document notarized until now. A few easy steps can make notarization as convenient as ordering anything else online. Even more, it offers an important advantage. Customers receive an immediate result without leaving the comfort of home.
Working with a Notary Public
Much easier than trying to find a notary at the post office, the online process of notarizing a document takes only a few minutes. An online notary courteously takes signers through the process and explains every step along the way.
Scheduling an Appointment
The OneNotary website displays a Schedule Appointment button where clients can choose a convenient date and time. A notary responds immediately to issue an invitation and a confirming email to a client's address.
Accepting the Appointment
The information in the email explains how to prepare for a session, including meeting a notary online. Clients can reschedule an appointment in the invitation when plans change.
Getting Ready
Working with an online notary requires clients to have a web browser, an internet connection, and a webcam with a speaker and microphone. Browsers that perform reliably include Google Chrome and Safari.
Proving Identity
The reason that people need a document notarized rests on proof it provides of a person's identity. OneNotary uses third-party providers to verify it. Part of the process requires clients to answer some specific questions that they surely know. The next part requires a client to use a smartphone to photograph the front and back of the driver's license and send it in. Advanced technology protects the security of the ID and subjects it to scrutiny. With the confirmation of client identity, the notary session can begin.
Starting a Notary Session
The user interface on OneNotary allows the notary to press a Start Session button and a Connect button for the client to use. With the activity requested by the client and notary, both appear on screen virtually. Clients can have confidence in the gentle guidance that an online notary offers by confirming the identity and describing the next steps.
Completing the Process
The notary requests the client to provide some required information and electronically sign the document. By attaching a digital notarization seal and a certificate if necessary, the notary closes the session. The notarized document becomes available online immediately after clients pay for the service.
Understanding the Need for Notarization
An amazing number of documents need a notary public, and not having one can stop a sale, prevent the transfer of funds or deny medical treatment. Some frequently occur, but many others exist as well.
affidavits
deeds
oaths
official papers
power of attorney
promissory notes
real estate closing documents
trusts
verbal testimony
wills and testaments
Paying for Notarization
Like any other professional service, remote online notarization has a fee attached. A fee of $25USD covers the cost of a single document with one notarial seal. Clients must enter credit card details before the process begins, and OneNotary authorizes a pending transaction. However, the payment does not go through until the notarized documents appear in a client's profile. The OneNotary system directs clients to the session summary page where a link downloads documents for up to seven days.
Keeping Up with the Trend
A year of staying safely at home introduced a new way to do business that actually improves it. People who need notarized documents can get them online in a secure environment without driving across town to a time-consuming meeting. Remote online notarization technology benefits notaries who provide the service and the clients who need it.