How To Notarize a Promissory Note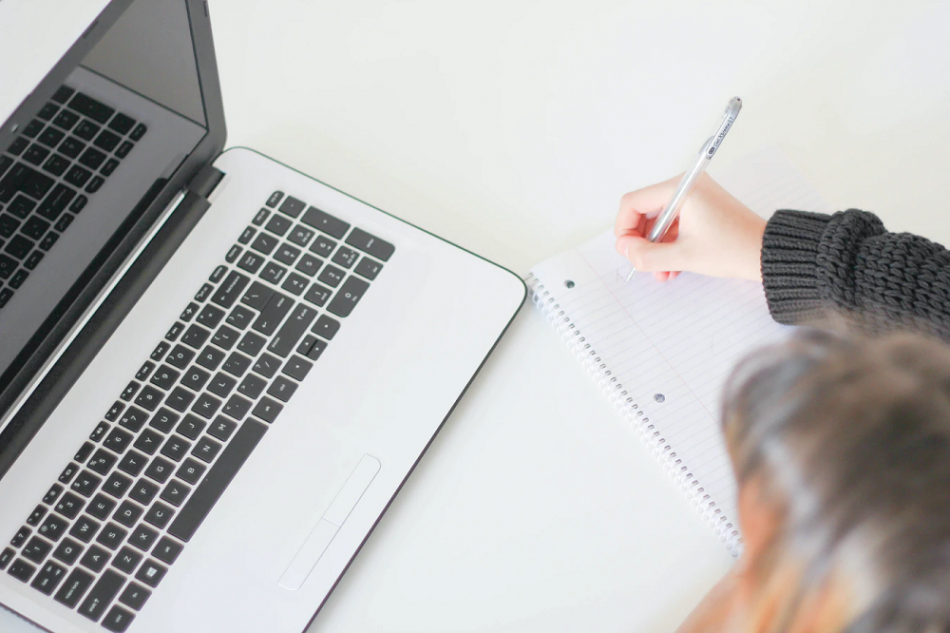 A promissory note is a promise to pay. If you lend money to someone, a promissory note is your proof that they have agreed to repay it. Oral contracts don't carry as much weight as a notarized promissory note you have both signed.
A promissory note contains:
The borrower's promise to pay.
Amount of the loan and any interest.
Schedule of payments.
Amount of each payment.
Additional fees or penalties.
Final payment amount and date.
When Do You Need a Promissory Note?
A promissory note is a promise to pay, but it's also a schedule of payments. It allows a borrower to understand the payment terms and the payoff date. It's also your legal proof that the money was a loan and not a gift.
You also need one if you're the borrower. It helps you understand the payment schedule and keep track of your receipts. A promissory note can protect you from a borrower who demands more than the original amount.
Which Loans Use a Promissory Note?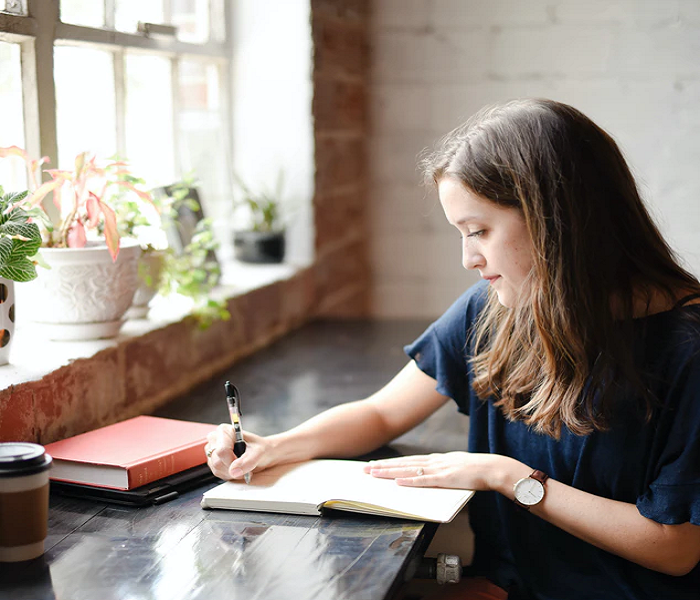 If you've ever taken out a loan from a bank, you have probably seen a promissory note. The most common uses of a promissory note are:
Unsecured personal loans.
Loans between friends or family members
Real estate loans.
Car loans.
Business loans.
Any promise to pay.
Do You Need a Signed Promissory Note?
Although some loans don't require a notary, it's smart to get a notarized note. A notary is an independent third party who can verify both parties' identities and their willingness to sign a contract.
If either party needs legal proof of the agreement, a signed promissory note will carry more weight than other documents.
How To Prepare a Notarized Promissory Note
Your promissory note should contain information about the loan. You can find free promissory note templates online, or you can use this guide to write your own.
Names of Parties
Your promissory note must list the name and address of the lender, name and address of the borrower, and the date.
Amount of Loan
Your note must include the full loan amount. By law, you must also include the total payoff amount including interest.
Repayment Type
This is the most important part of the promissory note.
Will the repayment be in installments, or will the loan require one lump sum payment? Be sure you specify this clearly in the note.
What Type of Loan Is It?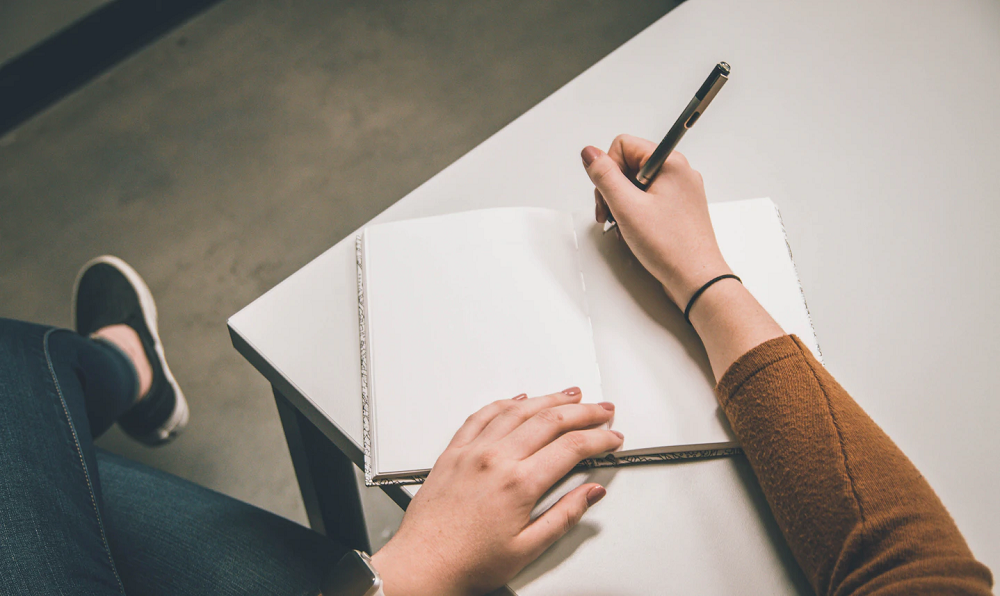 The wording of your promissory note will depend on the type of loan it is. Is it secured or unsecured?
Secured loan: A secured loan uses the borrower's property as collateral. In a real estate loan, for instance, the house is the collateral. If you default on the loan, the lender can take back the house. Automobile loans work the same way.
A title loan is a different type of secured loan. In this loan, a borrower uses their car title as collateral. If the borrower defaults, the lender keeps the car. Pawn loans are another type of title loan.
Secured loans and title loans are suitable for large, expensive items. They may be the only choice for borrowers with weak credit.
Unsecured: An unsecured loan does not involve any collateral. Most unsecured loans require good credit because the loan relies on nothing but the borrower's promise to pay. Personal loans, lines of credit, and credit cards are all types of unsecured loans.
Fees, Penalties and Default Fees
Will your loan include penalties for late fees or skipped payments? If you don't include them in the promissory note, you can't demand them later.
Typically, a loan includes guidelines for how a borrower can get back on track after a missed payment.
Signature Page
Conclude your note with a signature page. Leave spaces for both lender and borrower to sign and date the page.
Important: Do not sign the promissory note until you're in front of a notary.
If you want your note to be legally valid, you must have it properly notarized.
Who Can Notarize a Promissory Note?
You can find mobile notaries and online notaries. With OneNotary you can fast and easy get your documents notarized without leaving home.
You can also find a notary public who's in good standing can notarize your note. You can find notaries at banks, real estate offices, office supply stores, and other locations.
How To Find a Notary for Your Promissory Note
The fastest, most convenient way is to use a platform like OneNotary. The notaries on this platform are background checked and in good standing with their state licensing boards.
The platform uses high-level security protocols to protect your personal information. In just 20 minutes, you can have a fully notarized note.
We Make Notarization Fast and Easy
When you need safe, secure notarization of any legal document, use OneNotary. It's the most convenient, affordable way to get your document signed and sealed.