What Does a Notary Do?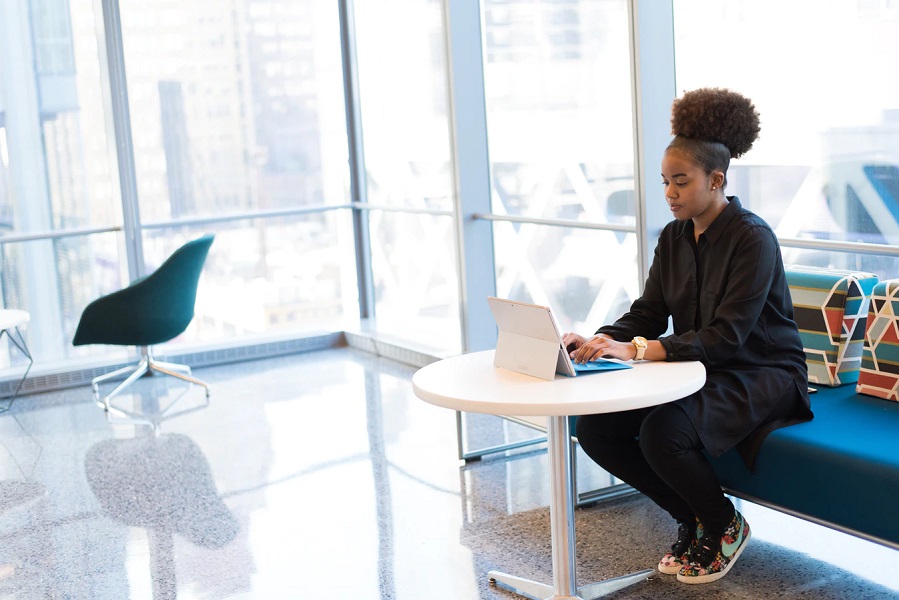 Have you ever had documents that you had to get notarized? If that is the case, you understand how difficult it can be to find a notary. Clearly, this is a field that is in high demand. If you are interested in helping people as a part of your career, you may want to become a notary public.

What are the steps involved in starting a notary public career? If you take a notary job, what are the notary responsibilities you have to follow? There are several points you should keep in mind.
What Is a Notary Public?
According to the National Notary Association, a notary public is an official of Integrity that has been appointed by the state government. Usually, this is someone who is appointed by the Secretary of State. A notary is responsible for serving the public as an impartial witness. An impartial witness is important because he or she acts as a deterrent to fraud. As a result, a lot of people need a notary if they are signing important documents. Usually, these are referred to as notarizations or notarial acts.
Typically, notaries are publicly commissioned. They have a set of rules that need to follow in order to complete their tasks.
Types of Notaries
There are several types of notaries. Usually, they are broken down into two categories. These include:
Common-Law Notary: A common law notary is someone who has become a notary; however, he or she does not have any formal legal training. Therefore, this type of notary is not permitted to provide legal advice.
Civil Law Notary: In contrast, a civil law notary does have formal legal training. In addition to going to the steps to become a public notary, a civil law notary has passed the bar. Therefore, he or she is allowed to hand out legal advice.
Even though there are other ways to divide types of notaries, these are the two most common categories.
How Does a Notary Work?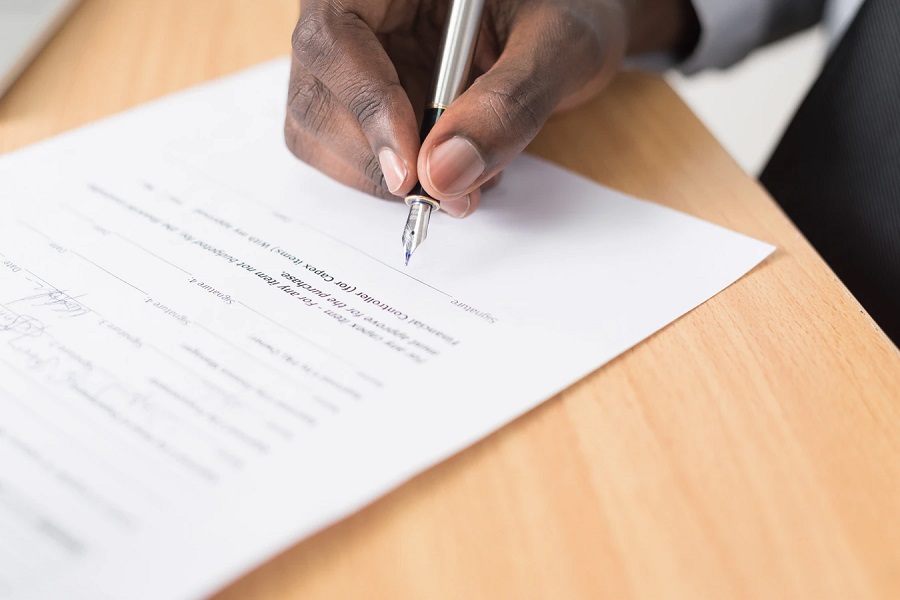 After becoming a notary, a notary public will be responsible for setting up meetings with individuals in a variety of settings. Then, he or she will be present as the documents are reviewed, understood, and signed. The notary will also have to put his or her seal, stamp, or signature on these documents before recording the visit in a notebook. That way, if the legitimacy of the document is ever questioned, the notary public and simply refer to his or her records, proving that the documents were indeed observed, signed, and stamped appropriately.
Duties of a Notary Public
There are numerous notary duties that a notary public will have to perform. These include:
A public notary may be responsible for administering oaths and affirmations
A public notary may also be asked to collect affidavits and statutory declarations
A notary public will prevent fraud by witnessing the signing of various important documents
A public notary may also have to protest notes and bills of exchange
A notary may also be responsible for providing notice of foreign drafts
A notary public will verify the authenticity of various types of documents
A public notary may also be asked to take acknowledgments of deeds and other types of conveyances
Notaries have a significant amount of control over the types of duties they handle. Some notaries even prefer to specialize in a specific area.
3 Reasons You Should Become a Notary Public
There are several reasons why you should consider becoming a notary public. Some of the biggest reasons include:
Make Extra Money: First, this is a great way for you to make some extra money. Even though notaries are appointed by state and public officials, they are in control of setting up meetings with their clients, charging a fair price, and carrying out their services. If they make money off of their services, the money they make is theirs to keep. That is why lots of people have decided to become a public notary. Depending on where you are located, you may be able to charge $10, $15, or even $20 for your services.
Add Another Line To Your Resume: Have you ever noticed that it can be challenging to find a public notary? Clearly, the services of a public notary are in high demand. Therefore, if you have a public notary listed on your resume, you may grab the attention of more employers. This could be a great way for you to open doors that might not have been available to you before.
Perform a Service For Your Community: Finally, you can also perform an important service for your local community. There are lots of people in your area who are probably looking for a public notary. They might spend their days driving around, trying to find someone who was available. You may be able to make life easier for them by providing your notary services. If you would like to help people, you should consider becoming a public notary.
These are just a few of the many reasons why you should consider becoming a public notary. Fortunately, the process is easier than you think. What steps are involved in becoming a public notary?
How To Become a Notary Public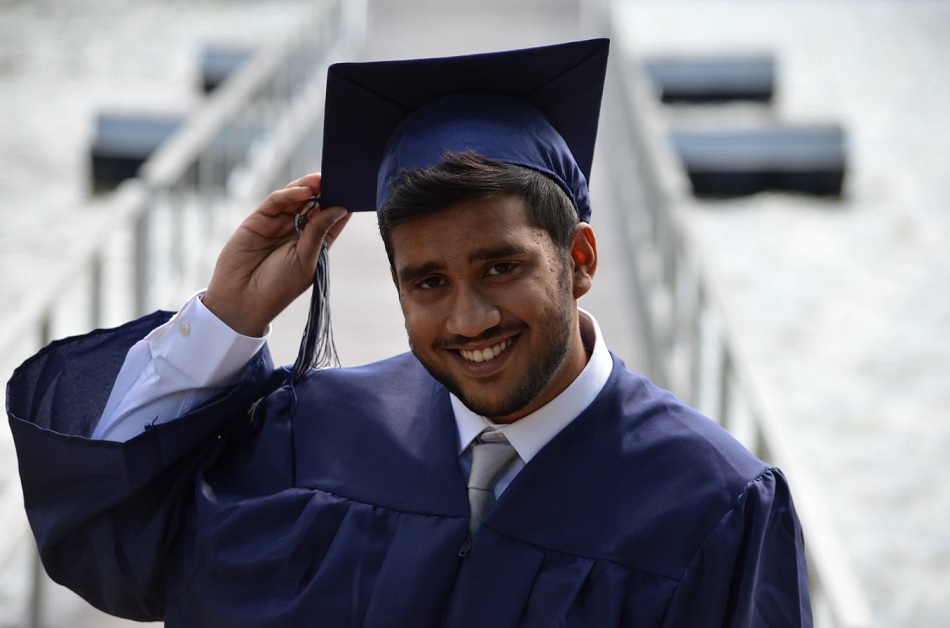 If you would like to become a public notary, the process is straightforward thanks to OneNotary. In order to complete your training and register as a public notary, you have to:
Meet the Requirements: First, you have to make sure you meet the requirements of the state. There are a few classes that you have to take. Then, you have to go through bonding, surety, and licensing. That way, you can become a traditional notary.
Get a Digital Certificate: If you would like to expand your ability to meet with clients, you may want to get a digital certificate and eNotary Seal. Your certificate and seal have to meet the requirements of the state in which you are practicing.
Get Insurance: In some situations, you may need to purchase additional insurance for your online notary work. If you become an online notary, you will make it easier for people to find you. On the other hand, you may need to purchase additional insurance.
Identity Proofing and Credential Analysis: Before you can start practicing, you need to go through identity proofing and credential analysis. Thanks to OneNotary, this process can be streamlined as well.
Complete the Training Process: Depending on the state in which you are located, you may need to go through additional courses. After you have completed these courses, the state should provide you with the licensing and documentation you need to provide notary services online.
Submit Your Application: After you have completed all the requirements, you have to apply to become a public notary and online notary in whatever state you are working. Usually, this can be found on the website of the local secretary of state. Often, an application fee is required to complete the process.
After you have completed the steps, you should be ready to start practicing as a notary. In some situations, you may want to meet with your clients in person. In other cases, you may be comfortable meeting with them online. The great part about becoming a public notary at that you are in control of your own schedule. You decide when you want to work when you want to relax, and when you want to focus on other obligations.
Become a Notary Today
This is one of the easiest paths you can take to become a notary. You can even become a mobile notary, making your skills that much more marketable. Why not take a look at what you have to do to become a notary today? You may be able to get started faster than you think.